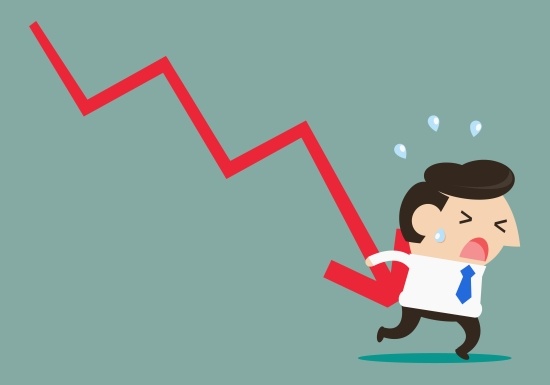 You're probably familiar with Proctor & Gamble, or P&G, as the company is known. It's a multinational manufacturer of products that help people care for babies, wash dishes, brush their teeth, and simply smell better. Its brands include Bounty paper towels, Mr. Clean, Pepto-Bismol, and Old Spice, the purveyor of ubiquitous and strange advertising.
P&G is also the largest advertiser in the world, spending more than $2.5 billion a year. So you can probably understand why P&G's decision in 2015 to switch advertising agencies made executives at Publicis Groupe break out in a sweat. Publicis had been P&G's primary agency for years, raking in hundreds of millions of dollars and enjoying a calm business environment.
Read More
Topics: executive sales training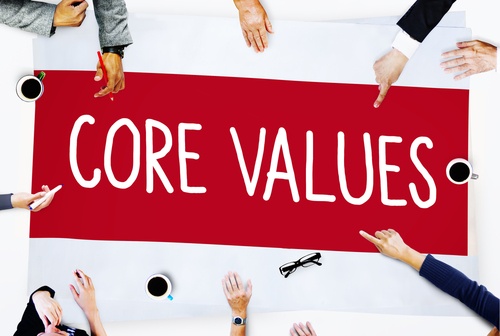 "If you are working on something exciting that you really care about, you don't have to be pushed. The vision pulls you." —Steve Jobs, co-founder, chairman, and chief executive officer of a little outfit named Apple.
Read More
Topics: executive sales training