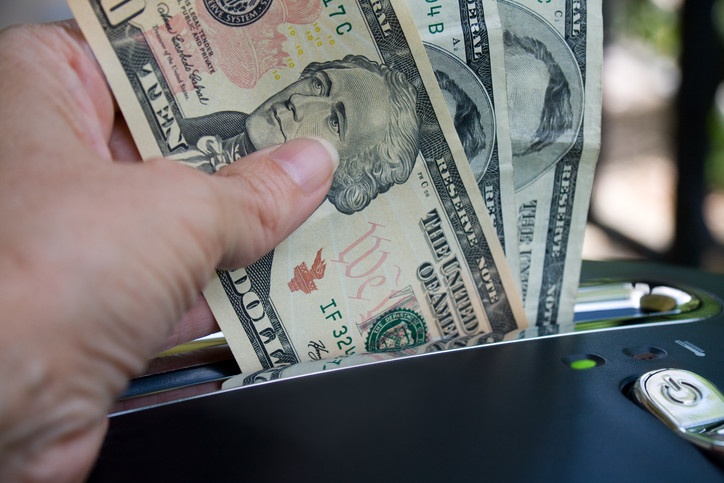 Many sales managers have become frustrated with sales training programs and have largely given up on pursuing training for their reps. They have paid thousands of dollars for training in the past and received little or no return on that investment.
Unfortunately, instead of trying to find the root causes behind why the training didn't work, they sometimes default to assuming the trainer they hired didn't do a good job. They may even conclude that sales trainers are all hype. Or they may decide that their people just don't have what it takes to be really stellar sales reps.
The reality is that most sales managers in this situation are unaware of the ways in which their own decisions and actions set them up for failure from the beginning.